Celebrating Success Staff Awards 2022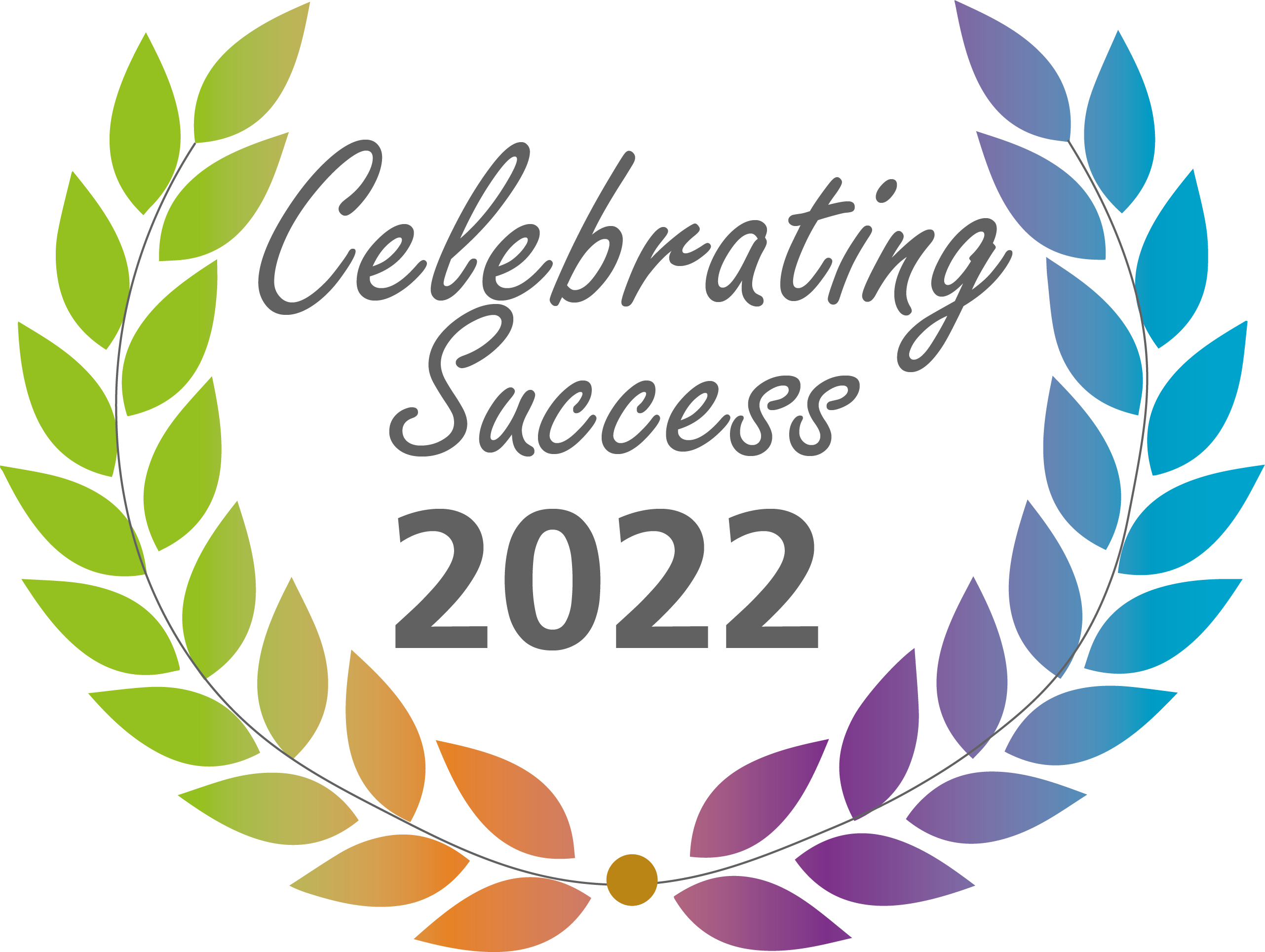 Celebrating Success is our awards scheme for staff and volunteers. It gives us an opportunity to acknowledge and celebrate the outstanding work of our staff and volunteers who provide high-quality community-based services aimed at supporting people to manage their own health at home and reducing the need for people to go into hospital.
We care for thousands of patients every day and these awards recognise the hard work that goes into preventing health problems from getting worse while compassionately caring for the people of Lincolnshire.
Celebrating Success 2022 nominations launch
In 2022, we have 11 categories. This includes Chair's Award which is decided by Elaine Baylis, our Chair and is not open for nominations. Unsung Hero Award and Team of The Year Award have an option for clinical and non-clinical colleagues. Please see below the list of categories and criteria.
This year members of the public, patient, and carers can nominate LCHS staff, teams and volunteers in two categories: People's Award and Volunteer of the Year Award.
Apart from your details and the details of the staff member, the team or the volunteer you're nominating we only ask you two questions: "Briefly outline why the individual or a team you are nominating should receive this award" and "How does your entry meet the criteria for the category you are entering".
Click here to nominate
People's Award
For teams and individuals dedicated to providing outstanding patient care and an exceptional level of service above and beyond the call of duty, doing something innovative or demonstrating compassion and making a difference to someone's care. Nominations are made by patients, carers, families, volunteers and members of the public.
Volunteer of the Year Award
This award recognises the incredible dedication of those who volunteer to support our services. We are looking for a volunteer who supported LCHS teams and had positive impact on patients or staff and who helped patients to access particular services or supported delivery of safe, high quality services. Nominations can be made by staff, patients, carers, families and members of the public.
Patient Involvement and Experience Award
For teams and individuals who provided exceptional opportunities for patients, to get involved in the development or improvement of their care or service and who ensured patient feedback is used to help shape their service. This award will also recognise teams and individuals who improved patient experience, quality or safety as a result of involving patients and service users.

Inclusion, Equality and Diversity Award
For individuals, teams or staff networks in recognition of dedication to ensuring that equality and inclusion lie at the heart of their day to day work either by working with service users and patients or by supporting colleagues via involvement in staff networks. This award recognises commitment to the LCHS Way and valuing everyone, particularly with regard to the Equality Act and protected characteristics.

Innovation Award
For an individual or a team, clinical and non-clinical who demonstrated creativity and innovative thinking to develop and successfully implement an improvement or innovation which has made a positive difference to patients or staff. This can relate to delivering financial or efficiency savings, improving sustainability of services, delivering new ways of working and sharing best practice.

Leader Award
This award is not just for those in a management position, anyone at any level can be a leader and make a difference. This award recognises someone who leads and empowers others to stretch themselves and is helping people to be the best they can be. This person created an environment where ideas and aspiration can thrive to deliver excellent services or they showed an ability to work in partnership to provide integrated care or services.

Unsung Hero Awards – Clinical and Non-Clinical
There will be two awards, to recognise clinical and non-clinical colleagues. The Unsung Hero award is awarded to a member of staff or a volunteer for performing above and beyond the call of duty, delivered high quality customer service at all times to staff or patients or those who deserve to be recognised for a specific project, task or duty.

Team of the Year Awards - Clinical and Non-Clinical
There will be two awards, to recognise clinical and non-clinical teams.
For a team which has worked together to support each other and which has contributed to improving the experiences of patients and/or colleagues. We are looking for a team which adapted to change with shared determination and can-do attitude, and which is an LCHS ambassadors at all times.

Chair's Award – Living the LCHS Way
This award will be determined by Elaine Baylis, LCHS Chair and can be any member of staff. Nominations are not requested for this award.
Click here to nominate
Celebrating Success Staff Awards 2022 page list