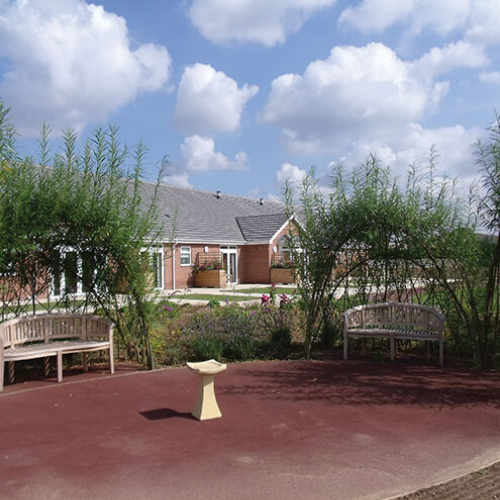 Butterfly Hospice, Boston: Response to Covid-19
In view of the current medical crisis, The Butterfly Hospice Board of Trustees, in consultation with their clinical partners LCHS, have agreed to temporarily close the full Butterfly Hospice facility. This is the Inpatient Unit and all office accommodation. The closure will be effective from Monday, 6 April.
The building has been provided through the generous donations and support of the local community who continue to support in order to keep the facility available to their loved ones. The Butterfly Hospice Board would therefore like to reassure the community that normal service will be resumed as soon as practicably possible.