Children's Therapy Services
Each child is unique and individual, and will develop skills at different rates. If your child is having difficulty developing certain skills they may benefit from specialist assessment, support and advice from our service.

The Children's Therapy Service is an integrated team made up of occupational therapists, physiotherapists, speech and language therapists and therapy assistants. We provide specialist therapy services for children and young people, between the ages of 0 -19, to support them to achieve their potential. We work all across the county of Lincolnshire in a variety of locations.
If your child is referred to us, you will have contact with a qualified occupational therapist, physiotherapist, or speech and language therapist. All our therapists are registered with the Health Care Professions Council (www.hcpc-uk.org) as well as their relevant professional bodies. Our therapists are supported by therapy assistants and assistant practitioners who often work alongside the therapists to provide support to children and their families. All members of our team are DBS (Disclosure Barring Service) checked to an extended level.
If you have any further questions or need to get in touch with us, our contact details are: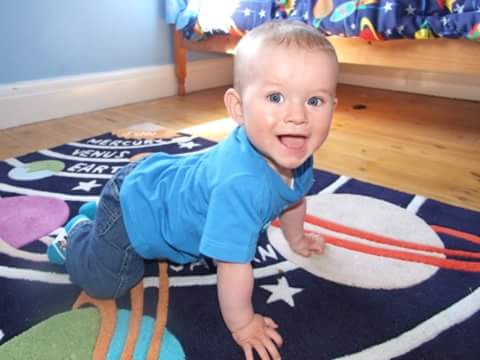 Children's Therapy Services
Lincolnshire Community Health Services NHS Trust
Beech House
Waterside South
Lincoln
LN5 7JH
Telephone: 01522 309025
Email: LHNT.lincschildrenstherapyservice@nhs.net
Making a referral
Please click on the relevant therapy link below to access information about how your child can be referred to us. If the referral is accepted, you will receive an appointment within 18 weeks. This may be on the telephone or face-to-face depending on the type of referral and the needs of your child.

Back to Children's Services
Date last modified 25/01/2019