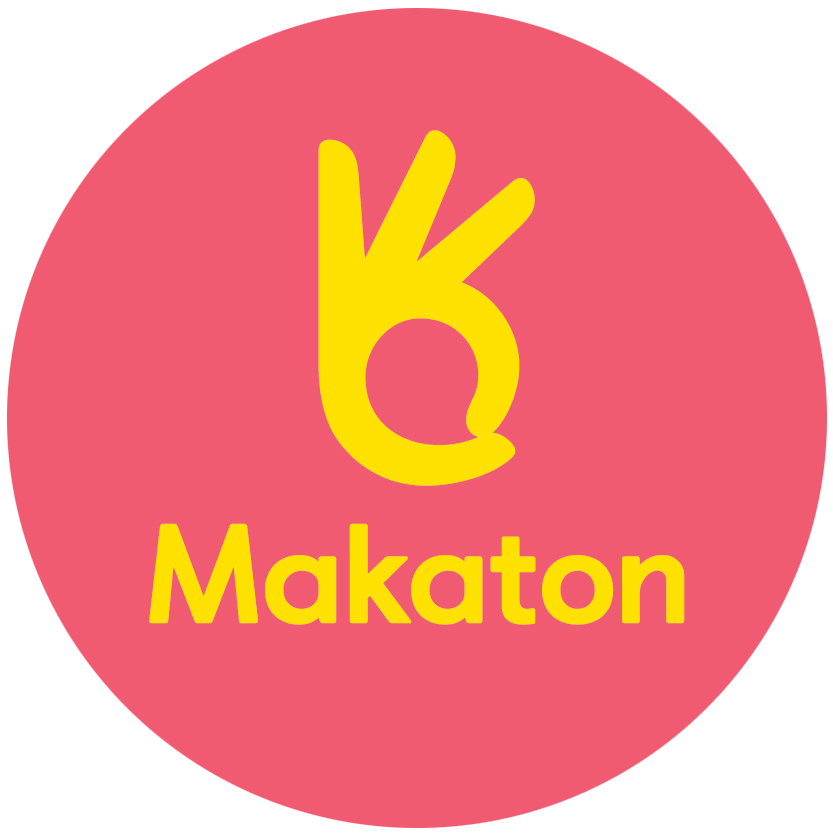 Makaton
Makaton is a language programme using signs and symbols to help people to communicate. It is designed to support spoken language and the signs and symbols are used with speech, in spoken word order.
With Makaton, children and adults can communicate straight away using signs and symbols. Many people then drop the signs or symbols naturally at their own pace, as they develop speech.
Lincolnshire Community Health Services NHS Trust have licensed Makaton tutors who deliver this training locally.
How do I learn Makaton?
The best way to learn Makaton is to attend a workshop. The workshops are delivered by approved licensed Makaton Tutors who will support your learning and give you feedback on your signing and symbol work. The workshops also provide you with the opportunity to share experiences and to learn and practice with others.
There are a range of workshops available which are designed to meet the level of training that you need: whether you are just starting out, progressing to a more advanced level or aiming to become a Makaton Tutor or trainer.
All Makaton training provides you with information about what Makaton is and how it can be used in different settings. You also learn signs and symbols from the core vocabulary to an appropriate level. The' Core Vocabulary' has the signs and symbols needed for everyday communication.
---
Level 1 training
Level 1 training is the starting point for learning Makaton. It is recommended for:
parents, family members, carers and workers who need to use Makaton at home and in their work
participants who need a more detailed knowledge about using and applying Makaton to develop the communication skills of others
Level 2 training
Level 2 training builds on the knowledge you gained in Level 1 training.
Level 3 training
Level 3 training helps you to improve and develop your signing and symbol skills and how to use them effectively every day.
This will also include revision of the signs and symbols you learned in your Level 1 and 2 training.
---
To book a place on one of our sessions or workshops, choose from the links below.
Back to Speech and Language Therapy Training
Date last modified 13/07/2021