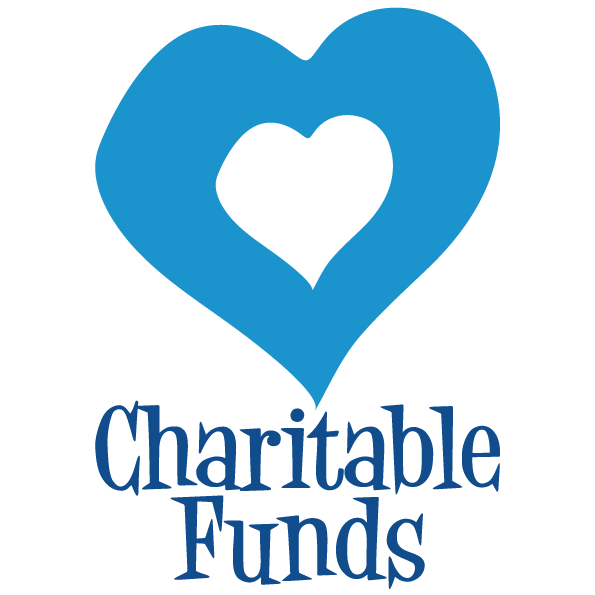 Charitable Funds
Lincolnshire Community Health Services NHS Trust Charitable Funds is an independent and dedicated charity that plays a vital role in supporting both Lincolnshire Community Health Services NHS Trust and Lincolnshire Partnership Foundation NHS Trust to make a difference to service user care.
It supports innovative projects to enhance services and facilities that would not be funded by the NHS.
Last year alone, more than £80,000 was spent on improving patient care and supporting staff with additional training. Some of the purchases made were:
toys for the children's room at Skegness Urgent Care
treadmills for the Cardiac Rehabilitation Service
an ultrasound bladder scanner for County Hospital, Louth
Christmas decorations to brighten up wards for those in our care over the festive season.
The charity raises its money in many ways; staff and patients are often running various sponsored events, cake sales, balls and other events. Plus generous donations from patients and their families are very gratefully received.
Every penny is spent wisely and really does help local people. We are happy to keep in touch and let you know how your money has been spent.
The charity is governed by a highly qualified board of trustees and advisors. Its vision is to promote excellence in healthcare by raising and investing funds to improve the healing environment.
Lincolnshire Community Health Services NHS Trust Charitable Funds is registered with the Charity Commission and its registration number is 1055217.
Click here to view the 2016/17 Charitable Funds annual report.
Back to Join Us