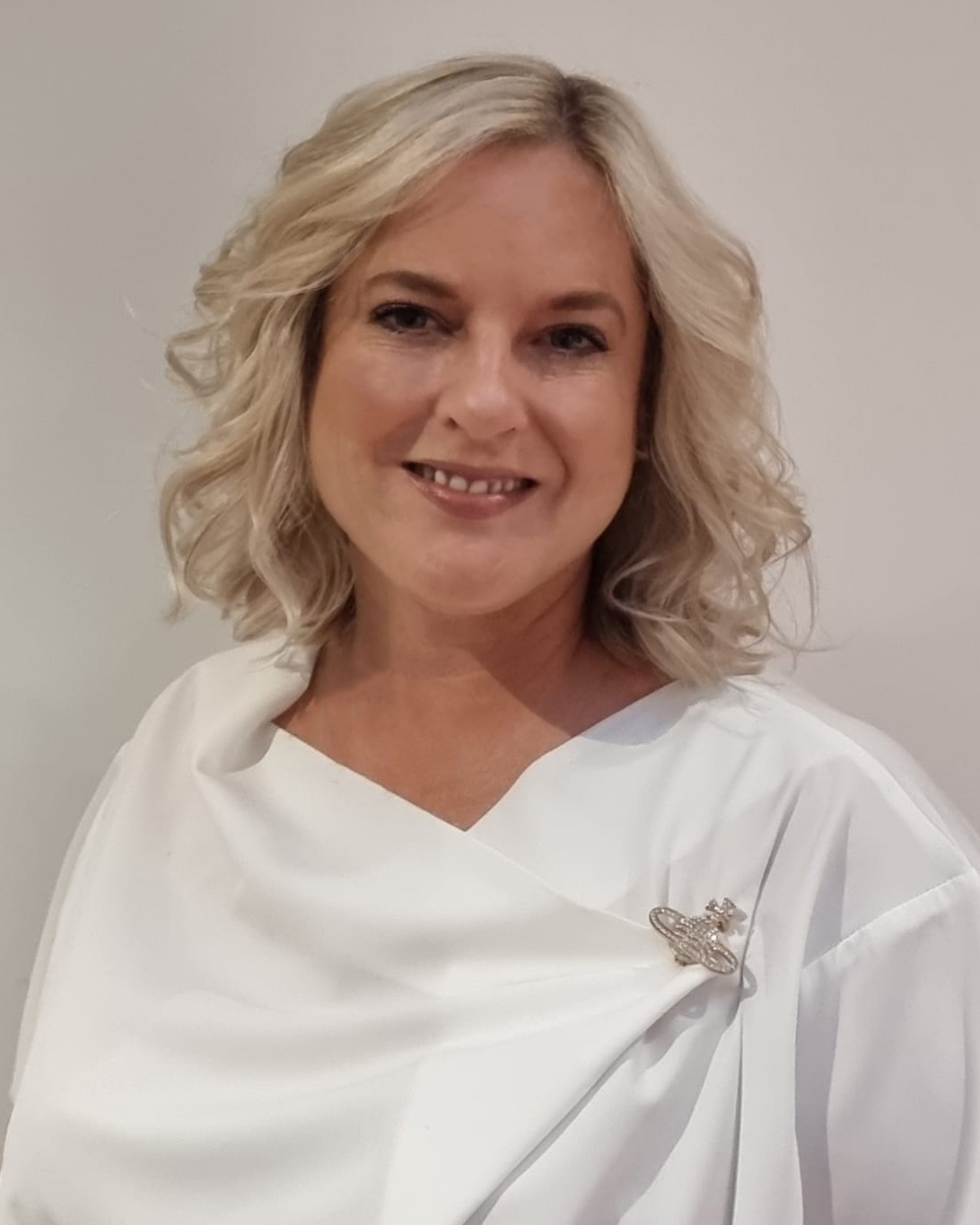 Little health changes could make a big impact- column by CEO Maz Fosh
In January we often think about fresh starts, making changes to our lives and sometimes New Year's resolutions.
The start of a new year is a great time to think about your health and kick off little changes which could make a big difference. The greatest impacts for improved health are giving up smoking, being more active, losing weight and drinking less alcohol.
Better Health is an NHS website and campaign that contains key information for improving your health and wellbeing on the above aspects and also on taking care of your mind, with links to the Every Mind Matters website for support and information to help you regularly look after your mental wellbeing.
Losing weight has many health benefits if you're overweight. The Better Health website has a body mass index (BMI) calculator so you can find out where you're at and there's also tips on healthy eating, calorie counting and free weight loss plans to help too.
Getting more active is good for your body and mind, and the more you do, the better you'll feel. There's lots of ways to move more and we all enjoy different physical activities from walking to dancing or doing household chores and home workout videos. Here's the Better Health page on being active with tips, challenges and advice. It's worth taking a look.
Most people will have heard of Dry January, a campaign run by Alcohol Change UK, which raises money and awareness of and for those affected by alcohol issues. Taking part in the challenge also has personal benefits such as sleeping better, having more energy and saving money. Giving up alcohol or drinking less is beneficial for your health and wellbeing at any time of year, so definitely worth challenging yourself and trying it to see how your body reacts to this change. Even if you reduce your alcohol consumption for a short period of time, you'll reap the benefits and it may motivate you to carry on.
Love your liver is another January campaign but about liver health awareness and liver disease. Did you know the three main preventable causes of liver disease are alcohol, obesity and viral hepatitis? As you can see this links into the campaigns and health aspects I've already talked about, so thought improving your liver health was worth a mention too.
This year, I'm going to move more by going to the gym regularly.
Let's all aim to make at least one small health benefit change this year and be healthier in 2023. Good luck!